---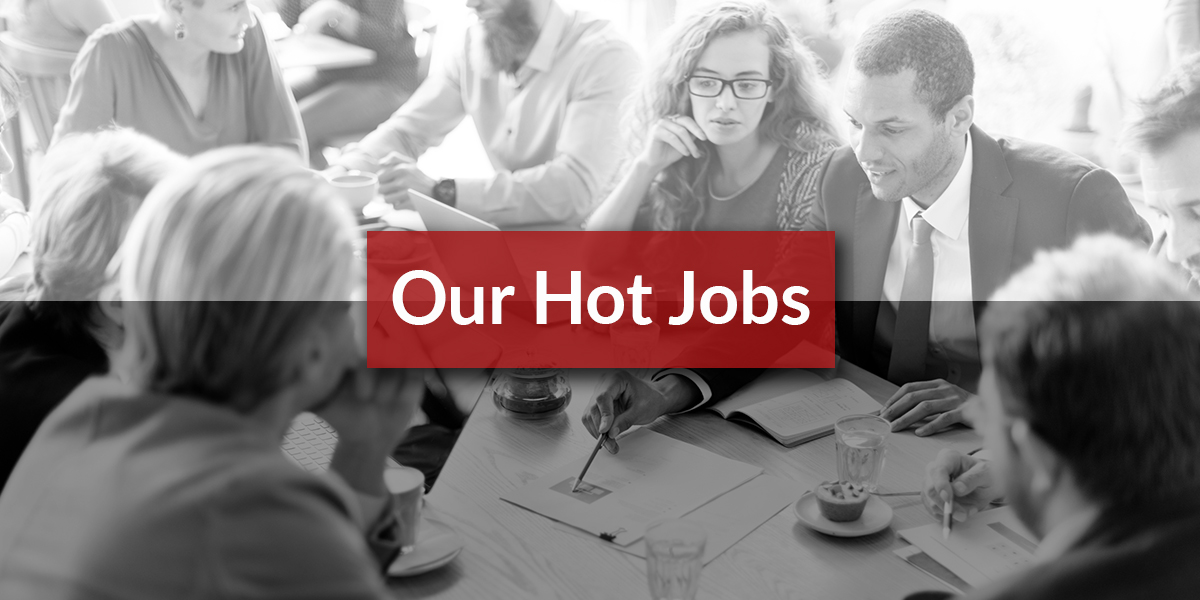 View our hottest job openings at Gallman Consulting!  At Gallman Consulting, we know all about the companies you're most interested in and the companies you'd love to work for. We've built close relationships with some of the most successful and cutting-edge companies.  As a result, we have insight regarding how these companies operate, the types of people they hire, and their culture as an organization.
You can easily nominate yourself for one of our hottest job openings using our online application process. http://ow.ly/aLLj30eb9AV #gallmantalent
Our Hottest Jobs:
By partnering with Gallman Consulting, you'll have the ability to gain access to this insight and information and quite possibly put it to use for the purpose of enhancing your career. The most successful companies are always looking for the best and brightest talent available.  And if YOU are somebody who can provide value to a company, Gallman Consulting has the connections to get you in front of those companies.